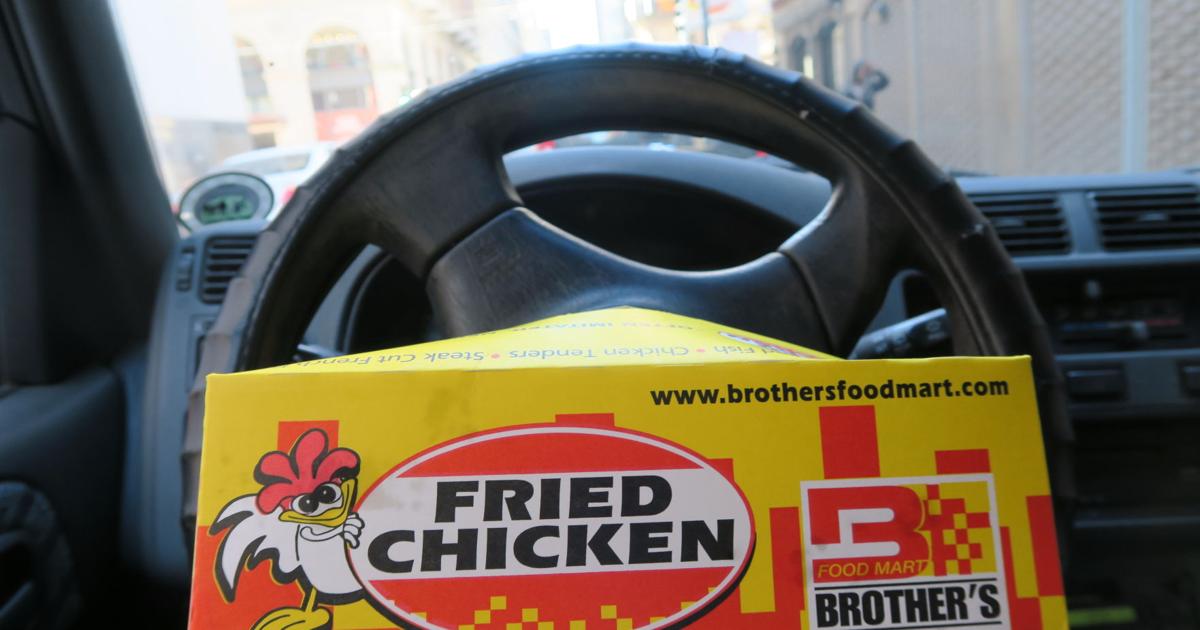 Brothers Food Mart co-owners avoid immigration and tax convictions in federal trial | Courts
A federal court jury failed on Wednesday to convict the founder of the ubiquitous New Orleans chain Brothers Food Mart and his business partner on dozens of immigration and tax charges.
Jurors are either deadlocked or returned not-guilty verdicts, after a two-week trial that explored whether the men concealed the hiring of undocumented workers at their outlets, a must-see on the local convenience store scene.
Prosecutors did not immediately say whether they would retry Brothers founder Imad "Eddie" Hamdan and his brother-in-law, Ziad Mousa, on the counts where the jury was deadlocked. Still, Hamdan's attorney, Jose Baez, said the verdict showed jurors viewed the government's case as a serious excess.
"Brothers was here for this community for a long, long time," Baez said. "Luckily the community came out for him today, and he's really happy and blessed about it."
Known for its chicken
Hamdan founded the chain after immigrating from Palestine in 1984. For three decades, the chain's bright red and yellow logo served as a beacon for motorists in search of spiced chicken.
In a March 2019 indictment, prosecutors said something else was brewing at Brothers: criminal immigration and tax code violations.
A grand jury charged Hamdan and Mousa with one count each of conspiracy to harbor an alien. The men were also charged with 49 counts of failing to withhold, record and pay taxes; and 21 counts of aiding and assisting in the preparation of false tax returns, for allegedly paying workers cash under the table.
Both men face years in prison.
"No one hid them"
Yet during the trial, the defense argued there was no evidence the chain was actually hiding undocumented workers, as the law prohibits.
"They worked in the open air. Nobody hid them. They all wore uniforms. No one ran when the police arrived," said one of Mousa's attorneys, Mike Magner.
The defense also argued that Hamdan overpaid his personal taxes, as the government received far more money than if taxes had been paid on employee salaries, Baez and Magner said.
Impasse and acquittals
Ultimately, the jury was deadlocked on the harboring count for the two men, Magner said. Mousa was acquitted of all tax charges, while jurors returned a mix of stayed and not guilty verdicts on Hamdan's tax charges.
Baez said the acquittals will make it much more difficult for prosecutors to try the remaining counts again. If the government goes ahead, Hamdan is ready, Baez added.
"I suspect we will probably find a solution. Hopefully the government will be much more reasonable," he said.
Hamdan and Mousa sold dozens of Brothers locations to national convenience company Mountain Express Oil last year, but retained ownership of other stores, as part of a deal to expand their chicken brand fried nationwide.