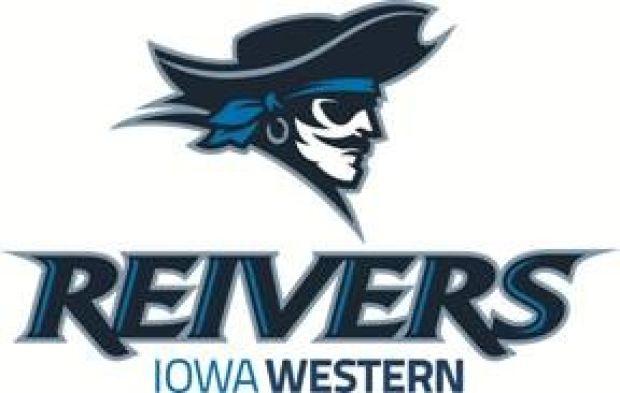 College Football (10/30): IWCC wins on late field goal, Northwest Missouri rolls | Sports
(KMAland) – Iowa Western won on a late placement, Northwest rolled, UNI knocked out SIU, Mizzou took his first SEC victory, K-State managed TCU and ISU, Iowa, Nebraska and Kansas took Ls on Saturday in college football.
West Iowa (7-1, 2-1): Noah Sauberan of Iowa Western had a 46-yard field goal with 49 seconds left to take Iowa Western to a 20-17 victory over Iowa Central. Nate Glantz threw for 208 yards and Moses Bryant finished with 120 rushing yards and two scores in nine attempts.
Northwestern Missouri State (7-1, 7-1): Northwestern Missouri won a 66-13 victory over No. 17 Nebraska-Kearney (7-2, 7-2). Mike Hohensee had a big game for the Bearcats with 270 passing yards and three touchdowns while Al McKeller rushed for 94 yards and had four touchdowns. Hohensee also had 69 rushing yards and one scoring, and Alec Tatum finished with six receptions for 102 yards. Zach Howard led the defense with seven tackles, 2.5 TFL and 1.0 sack.
State of Iowa (5-3, 3-2): West Virginia scored 14 points in the fourth quarter to claim a 38-31 victory over the Cyclones. Breece Hall had 167 rushing yards and one touchdown while Brock Purdy finished 16 of 27 for 185 yards and one touchdown at Tarique Milton. A controversial fumble was lost by Hall at the goal line, allowing the mountaineers to maintain their victory by one point.
Iowa (6-2, 3-2): Iowa tallied just 156 attacking yards in a 27-7 loss to Wisconsin. The Hawkeyes trailed 20-0 at halftime and returned the ball three times. Spencer Petras threw for 93 yards on just 9 of 19 shots. Tyler Goodson had 13 carries for 27 yards.
Nebraska (3-6, 1-5): Nebraska suffered another one-point loss to Purdue, 28-23. Adrian Martinez threw four interceptions that day and the Huskers fell despite a 17-13 lead at the half. Martinez finished with 269 yards and two touchdowns. Omar Manning had four receptions for 75 yards and a touchdown.
Northern Iowa (5-3, 3-2): Northern Iowa won a solid 23-16 victory over Southern Illinois. Theo Day threw for 103 yards and two touchdowns, and Bradrick Shaw rushed for 128 yards to lead the UNI offense. Jared Brinkman and Devin Rice had 2.0 tackles for a loss, and Rice forced a fumble in the victory. Benny Sapp and Caden Houghtelling added interceptions with Houghtelling recovering a fumble.
Missouri (4-4, 1-3): Missouri earned their first SEC victory of the season, 37-28, over Vanderbilt. Connor Bazelak completed 22 of 28 passes for 218 yards and one touchdown, but Tyler Badie led the way with 254 rushing yards and two touchdowns. Keke Chism also had a solid game in the air with four receptions for 95 yards and one touchdown.
Kansas State (5-3, 2-3): Kansas State won a 31-12 victory over TCU. Skylar Thompson had 242 passing yards and one touchdown while Deuce Vaughn rushed for 109 yards and two touchdowns to lead K-State. Lewis Central alum Max Duggan threw 73 yards for TCU.
Kansas (1-7, 0-5): Kansas was routed 55-3 by the state of Oklahoma. The Jayhawks struggled powerfully on offense with just 143 total yards. Oklahoma State was leading 38-0 at halftime before putting him on cruise control the rest of the way.