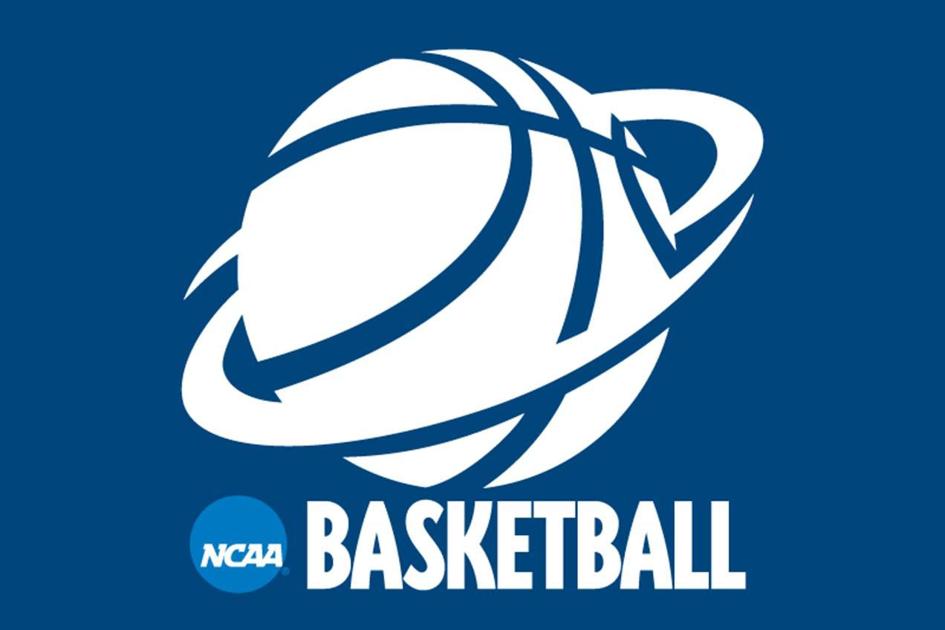 College girls basketball (1/22): Iowa State, Missouri, Kansas roll | Sports
[ad_1]
(KMAland) – Iowa State, Kansas and Missouri rode while Creighton also claimed a victory in Sunday's regional college basketball action.
Iowa State (4-0): Iowa State was the 96-55 winner over Southern on Sunday. The Joens sisters had 37 points, Aubrey losing 21 and Ashley adding 16. Aubrey also registered nine rebounds and buried five triples while Ashley tallied four boards and drained three triples. Lexi Donarski scored 15 points and hit a three-point trio while Nyamer Diew added 13 points. Emily Ryan and Izzi Sangaro had nine and eight points respectively.
Creighton (2-2): Creighton won a 67-55 victory over South Dakota State. Emma Ronsiek led the way with 18 points and nine rebounds while Lauren Jensen scored 15 points, hung five boards and distributed four assists. Tatum Rembao provided eight assists, a record for the team.
Omaha (0-4): Omaha went winless with a 59-45 loss to Weber State. Natalie Bartle led the Mavs with 14 points and eight rebounds. Mariah Murdie added 11 points and seven boards while Elena Pilakouta added nine points and four boards. Weeping Water alum Grace Cave had five points, three assists and five rebounds in 31 minutes.
Missouri (4-0): The Tigers won a 75-47 victory over Idaho State, edging the Bengals 37-13 in the first half. Izzy Higginbottom had 18 points and had four threes while Lauren Hansen had 15 points and Sara Rose-Smith added 10 points. Aijha Blackwell had nine rebounds and Rose-Smith added seven. Mama Dembele gave out five assists, a record for the team.
Kansas (4-0): The Jayhawks had few problems in their 79-50 victory over St. Louis. Ionna Chatzileonti had 19 points and seven boards. Mia Vuksic had 12 points on four three-pointers and Zakiyah Franklin scored 11 on five rebounds. Taiyanna Jackson almost had a double-double with 10 points and nine boards.
[ad_2]