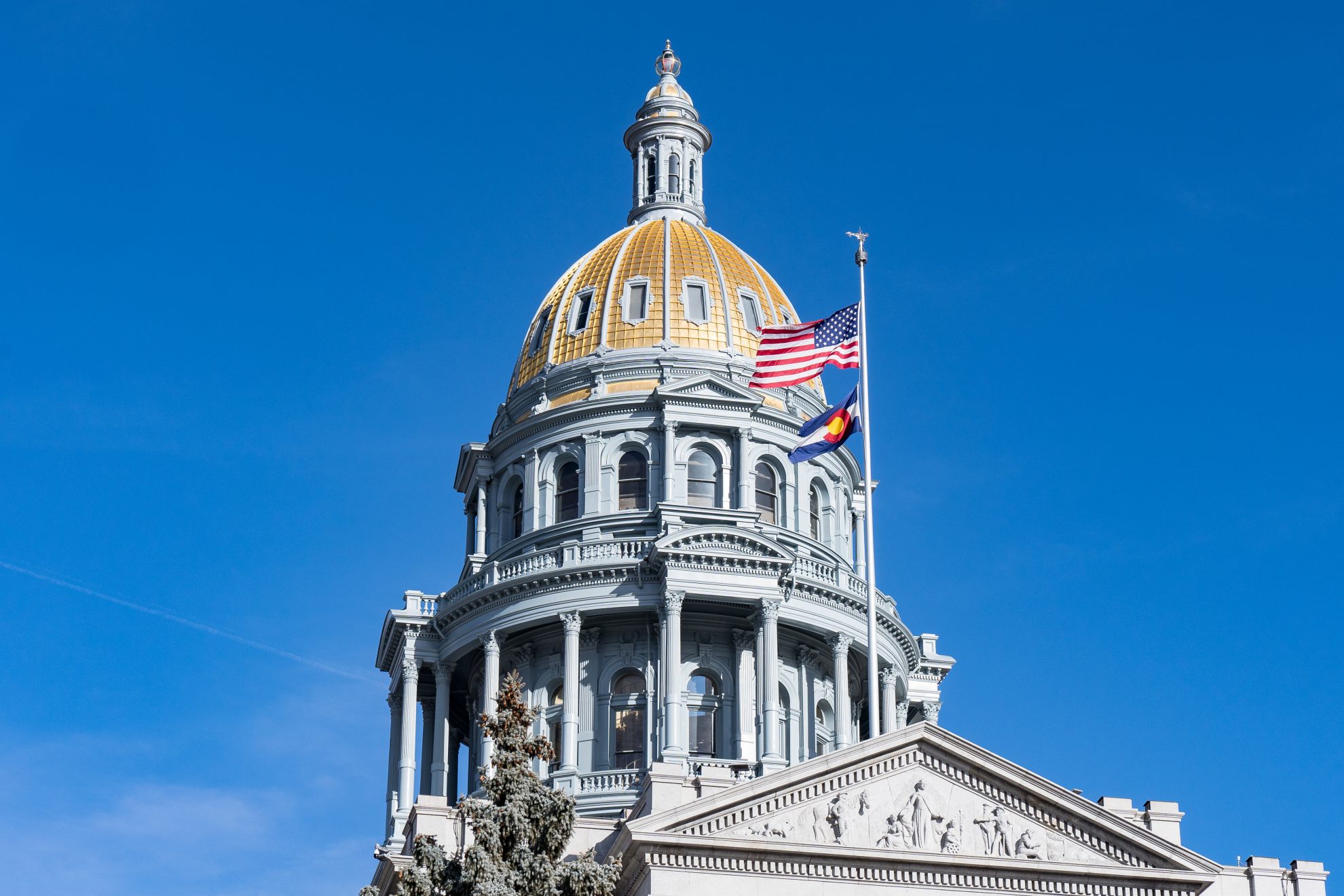 Colorado Flavored Tobacco Ban Tax Analysis
A bill that would ban the sale of flavored tobacco and nicotine products, HB22-1064, is pending in the Colorado Legislature, which would no doubt have a significant impact on revenue from taxes levied. on these products.
Flavored tobacco and nicotine products represent a significant share of the market: over 20% of cigarettes and other tobacco products and over 70% of non-tobacco nicotine products. The bill also prohibits any sale of products containing synthetic nicotine. The ban would come into effect in January 2024.
If the bill passes and Colorado shares Massachusetts' experience, the state could lose about $84 million from projected revenue for the first full year after the ban (calendar year 2024). The drop is roughly evenly split between the drop in tax revenue on cigarettes and that on other tobacco and nicotine products. These revenues are intended for health expenditures, transfers to local governments, pre-school programs and other education expenditures. According to the initial financial analysis that accompanies the bill, the Early Childhood Programs Fund stands to lose more than $20 million in funding. This money will either have to be offset by general fund revenues or by higher taxes on the remaining volume. This last option is not particularly attractive because it would create its own problems.
In an analysis of the proposed bill, the state assumes less impact on volumes and projects a loss of $37 million in fiscal year 2022. They assume that about two-thirds of consumers will switch to products unflavored and taxed, but that wasn't the result in the only other state, Massachusetts, that imposed the flavor ban. In Massachusetts, about 70% of flavored volume has disappeared, with sales shifting to other states and presumably to illicit markets.
Since some flavored products may still be available at age-restricted stores (stores that require every consumer to show proof of age before entering), revenues could be lower than in Massachusetts. If the experience is similar in Canada, where flavored products are still available on First Nations territories, Colorado should expect to lose about 40% of flavored volume, or about $48 million.
Whether the final revenue drop is closer to $37 million or $85 million depends on the accessibility of legal-flavored products. The complicated and burdensome licensing requirements proposed to continue selling flavored products are likely to limit access – retailers must, for example, submit monthly reports of all consumer purchases. Additionally, every retailer of flavored products runs the risk of being investigated if one of their products ends up in the hands of a minor. Under an amendment to the law, all packs of cigarettes and vaping liquid must carry a unique identification number, and this number will be used to investigate which retail outlet sold it first. location. States certainly have an interest in keeping these products out of the reach of minors and prosecuting any retailers who make illegal sales, but there are certainly ways for a minor to get their hands on a pack of menthol cigarettes without involving them. . being the buyer.
It goes without saying that if consumption really disappeared as a result of prohibition, and taxes on tobacco and nicotine products were really intended to account for the harm caused by the products, no one would worry about a such loss of income – if consumption is gone, so are the societal costs associated with consumption. Unfortunately, flavor bans are essentially literal laws of unintended consequences. In the only state for which data is available, Massachusetts, consumption has not disappeared; sales to Massachusetts residents simply left the state. There is no indication that a similar situation would not occur in Colorado.
Consumption is much more likely to shift from legal sales to a combination of casual and organized smuggling. Colorado currently has manageable levels of contraband cigarettes, but that would likely change post-prohibition. Neighboring Utah and Kansas both have relatively high smuggling levels, meaning smuggling routes are already established in the region.
More smuggling means increased crime and enforcement costs for the state government, which the state has successfully combated over the past decade by allowing the sale and consumption of previously banned products.
The main reason for this bill is the desire to protect young people from nicotine addiction. This is of course a laudable goal that everyone supports. It's less clear, however, that flavor bans will do much to accelerate an already impressive and under-hyped trend: Only 1.5% of middle and high school students have smoked in the past 30 days, and 7.6% of same group vaped. In 2019, the percentage of high school students who had vaped in the past 30 days was 27.5 and 5.8% had smoked during the same period. Only 13.5% of minors who have ever vaped cite flavors as the reason they tried vaping.
Unfortunately, efforts like this undermine the ability of adult smokers to switch from combustible cigarettes to less harmful tobacco and nicotine products. Colorado's bill bans all tobacco and nicotine products without tobacco flavor, but adult consumers overwhelmingly prefer products without tobacco flavor, so limiting access to these products could harm smoking cessation efforts.
Lawmakers in Colorado and several other states considering banning flavors should think twice before following in Massachusetts' footsteps. A statewide ban on flavored tobacco products will more than likely cost millions of dollars, increase contraband, and have negligible effect on public health. In addition, the federal government is currently revising product standards for vaping products and flavored cigarettes. It would be appropriate to allow this process to complete before the state takes further action.