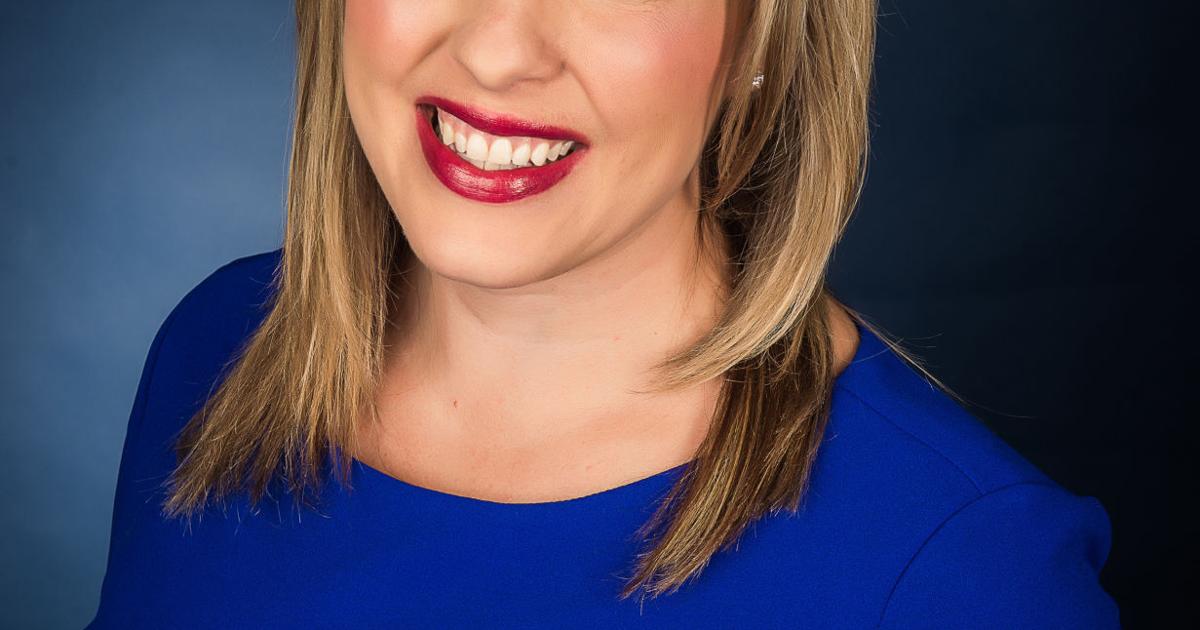 Consumer Voice: Missed your tax deadline? |
If you haven't filed your taxes by the deadline, the Internal Revenue Service recommends that you file them as soon as possible to avoid fines.
If you are supposed to get a refund from the IRS, you will not receive a late filing penalty. But the IRS says if you owe money and missed the deadline without asking for an extension, you should file as soon as possible to limit penalties and fines.
The IRS said families who don't owe money can still file their 2021 tax returns and claim the child tax credit through April 15, 2025, without penalties.
According to the IRS, some taxpayers are automatically granted additional time to file without penalties. Military personnel who have served or are currently serving in a combat zone may be granted an extension of at least 180 days to file their taxes.
Some others that qualify include support personnel in combat zones or a contingency operation in support of the armed forces. This also includes taxpayers outside the United States. Some disaster victims have also received an extension. The tax deadline has been extended for victims of the Marshall Fire until May 16, 2022.
The IRS encourages consumers to file their taxes electronically, including IRS Free File, which you can find at IRS.gov. The fastest way to get a refund is to choose direct deposit. The IRS said 9 out of 10 refunds are issued within three weeks for taxpayers who file electronically and choose direct deposit.
If you file for an extension, you have an additional six months to file with a new deadline of October 17, 2022. If you owe taxes after April 18, interest will be charged until the balance is paid off, according to the 'IRS. You can find more information at irs.gov.
Agent scam resurfaces
Plus, we see a familiar scam ring again. The Fountain Police Department warned that several residents had received scam phone calls from callers posing as local officers. Callers even use the names of real officers and city officials.
The Fountain Police would like to remind you that law enforcement officials will not call you and demand money right away in order to prevent someone from going to jail. If you receive a call like this, hang up.
You can always call the legitimate service to make sure they are trying to reach you. Never give your personal or financial information to anyone you don't know.
Also, I've heard a lot of people talk about a lot of different scams and consumer issues. I want to remind you that you can always call the statewide consumer hotline to report scams and fraud. The Attorney General's office operates Stop Fraud Colorado. You can reach the helpline at 800-222-4444 or online at StopFraudColorado.gov.