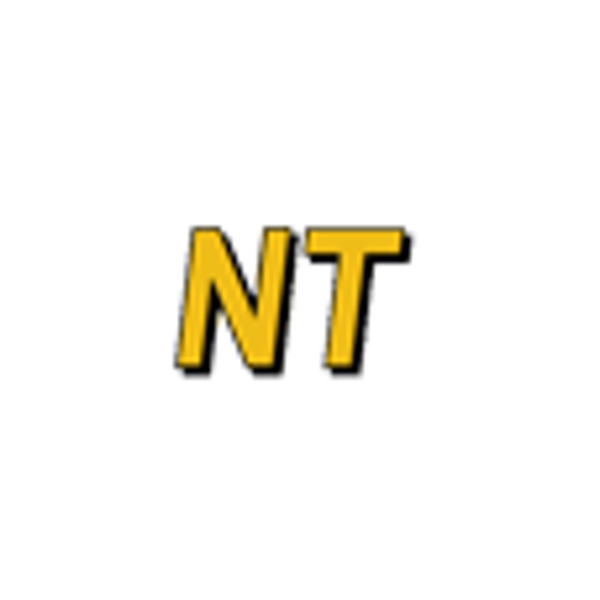 How the former Wyoming Cowboys fared in week 1 of the NFL season | national
LARAMIE – Here's a look at how the 11 former Wyoming Cowboys currently on the NFL rosters fared in Week 1:
QB Josh Allen, Buffalo Bills: Finished 30 in 51 passes for 270 yards with one touchdown and no interceptions in the Bills' 23-16 loss to the Pittsburgh Steelers. Allen, who has been sacked three times, also had nine points for 44 yards.
LB Logan Wilson, Cincinnati Bengals: Finished with seven tackles and a failed quarterback in the Bengals' 27-24 overtime win over the Minnesota Vikings.
C Chase Roullier, Washington football team: Began the Redskins' 20-16 loss to the Los Angeles Chargers.
S Andrew Wingard, Jacksonville Jaguars: Finished with six tackles in the Jaguars' 37-21 loss to the Houston Texans.
S Marcus Epps, Philadelphia Eagles: Finished with two tackles before leaving the Eagles 32-6 win over the Atlanta Falcons with possible concussion.
S Tashaun Gipson, Chicago Bears: Finished with three tackles in the Bears' 34-14 loss to the Los Angeles Rams.
FROM Carl Granderson, Saints of New Orleans: Recorded no stats in the Saints' 38-3 win over the Green Bay Packers.
DT Mike Purcell, Denver Broncos: Recorded no stats in the Broncos' 27-13 win over the New York Giants.
TE Jacob Hollister, Jaguars: Recorded no stats in the Jaguars' loss to the Houston Texans.
CB Tyler Hall, CB, LA Rams: Recorded no stats in the Rams' 34-14 win over the Chicago Bears.
WR Tyler Gentry, Invoices: Has not been activated from the training squad.
Follow UW beat writer Ryan Thorburn on Twitter @By_RyanThorburn