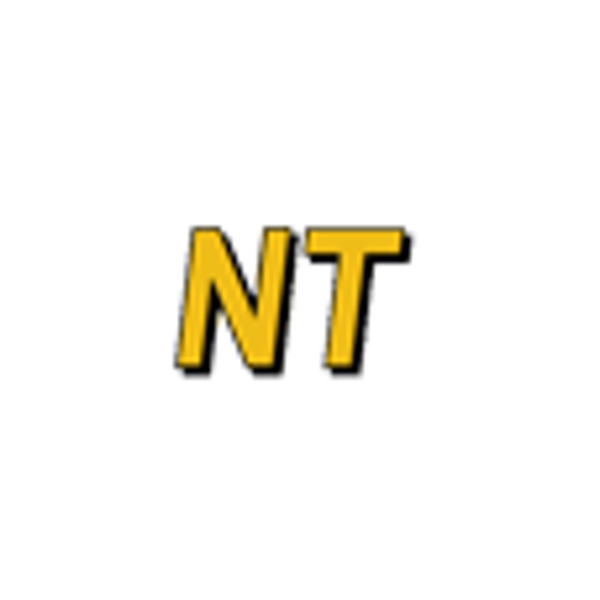 How the former Wyoming Cowboys fared in week 4 of the NFL season | national
[ad_1]
Thursday Night Football felt a bit like Friday night to Casper viewers.
Two Natrona County High graduates, Logan Wilson and Taven Bryan, were on the field in Cincinnati's 24-21 win over Jacksonville.
Wilson, former Wyoming linebacker, led the Bengals with 10 tackles and a sack of No. 1 overall pick Trevor Lawrence. He leads the Bengals 3-1 with 40 tackles and three interceptions.
Bryan hasn't recorded any stats for the Jaguars.
Jacksonville safety Andrew Wingard, former Wilson UW teammate, finished with seven tackles, including five solo saves. Close end Jacob Hollister, another UW alumnus, had a five-yard reception for the struggling Jags (0-4).
Here's a look at how other former Wyoming Cowboys currently on the NFL rosters fared in Week 4:
Josh Allen, Quarterback, Buffalo Bills: Allen wore a hat with the Wyoming state flag on it and a Firebaugh Eagles sweatshirt – an ode to the state where he played college football and the little California high school he attended – on the way from Highmark Stadium. Then the Bills star finished 20 for 29 passing for 248 yards with two touchdowns and one interception in Buffalo's 40-0 strike against the Houston Texans.
Chase Roullier, center, Washington football team: Began Washington's 34-30 victory over the Atlanta Falcons. Roullier hung on to Taylor Heinicke, who was 23 for 33 passes for 290 yards and three touchdowns.
Marcus Epps, security, Philadelphia Eagles: Finished with two solo tackles in the Eagles' 42-30 home loss to the Kansas City Chiefs.
Tashaun Gipson, Security, Chicago Bears: Was not available for Chicago's 24-14 home win over the Detroit Lions due to a hamstring injury.
Carl Granderson, defensive end, New Orleans Saints: Handled a tackle in the Saints' 27-21 home loss to the New York Giants.
Mike Purcell, defensive tackle, Denver Broncos: Finished with five tackles (four solo) and a quarterback in the Broncos' 23-7 home loss to the Baltimore Ravens.
Tyler Hall, cornerback, Los Angeles Rams: Recorded no stats in the Rams' 37-20 home loss to the Arizona Cardinals.
Tanner Gentry, wide receiver, Buffalo Bills: Was not activated by the Bills' 40-0 shutout practice team against the Houston Texans.
Austin Fort, tight end, Tennessee Titans: Was not activated by the practice squad for the Titans' 27-24 loss to the New York Jets.
Rico Gafford, wide receiver, Denver Broncos: Was not activated by the practice squad for the Broncs' 23-7 loss to the Baltimore Ravens.
Eddie Yarbrough, defensive end, San Francisco 49ers: Was not activated by the practice team for the 49ers' 21-21 home loss to the Seattle Seahawks.
Follow UW beat writer Ryan Thorburn on Twitter @By_RyanThorburn
[ad_2]