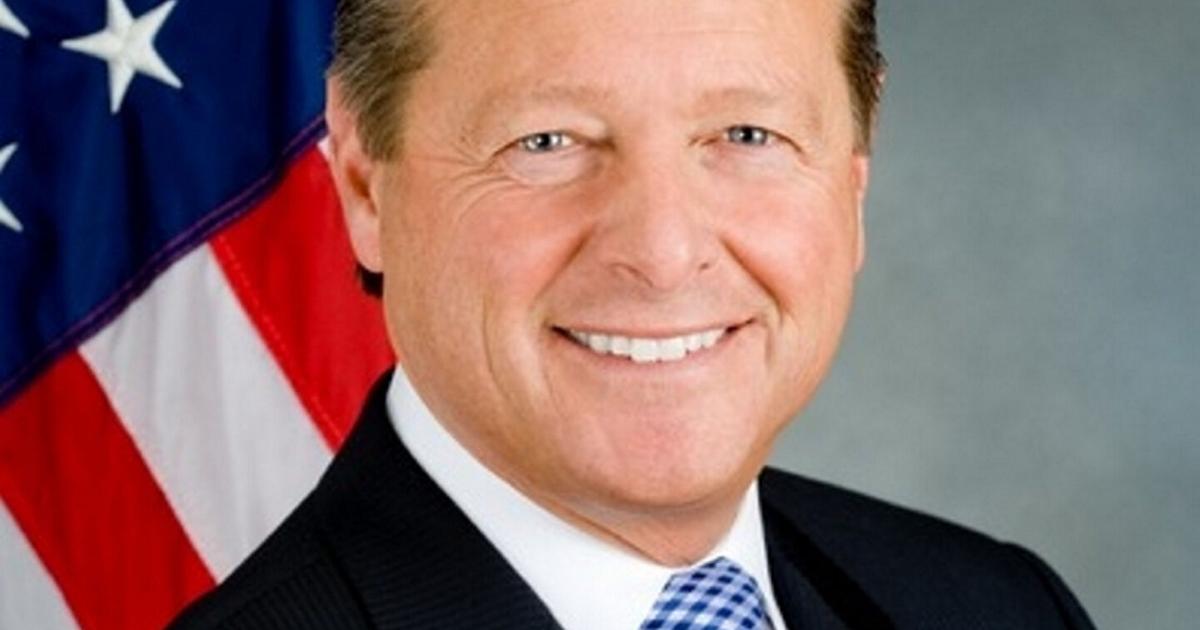 Letter: New York Health Law Would Impose Crippling Tax Burden | Letters
Albany lawmakers are again being urged to consider the New York Health Act (NYHA), legislation that would abolish the state's existing health insurance system and replace it with a government-run, taxpayer-funded program .
While I support efforts to ensure all New Yorkers have access to quality health care, we must ensure it is affordable. New report from Empire Center for Public Policy warns NYHA would lead to massive tax increase, likely largest ever enacted by any state
NYHA would cover all New York State residents and replace all existing forms of coverage, including private insurance, employer-sponsored plans, and government-run systems. Several years ago, the independent RAND Corporation estimated the cost to taxpayers would be $160 billion in the first year alone. This represents a staggering 133% increase in total state tax revenue. The Empire Center predicts that tax hikes would further hurt the state's competitiveness for business development and economic growth.
The legislation also leaves many important questions unanswered. It identifies two sources of funding for the program, a tax on wage income and a tax on income from non-wage sources, such as businesses and investments. Those with higher incomes would pay more, but the bill does not provide specifics. The legislation also does not specify how much health care providers will be paid for their services.
New Yorkers deserve access to affordable, quality health care, but the Albany government-run, taxpayer-funded proposal is not the answer.
Gallivan, R-Elma, represents the state's 59th Senate District, which includes Wyoming County and part of Livingston County.