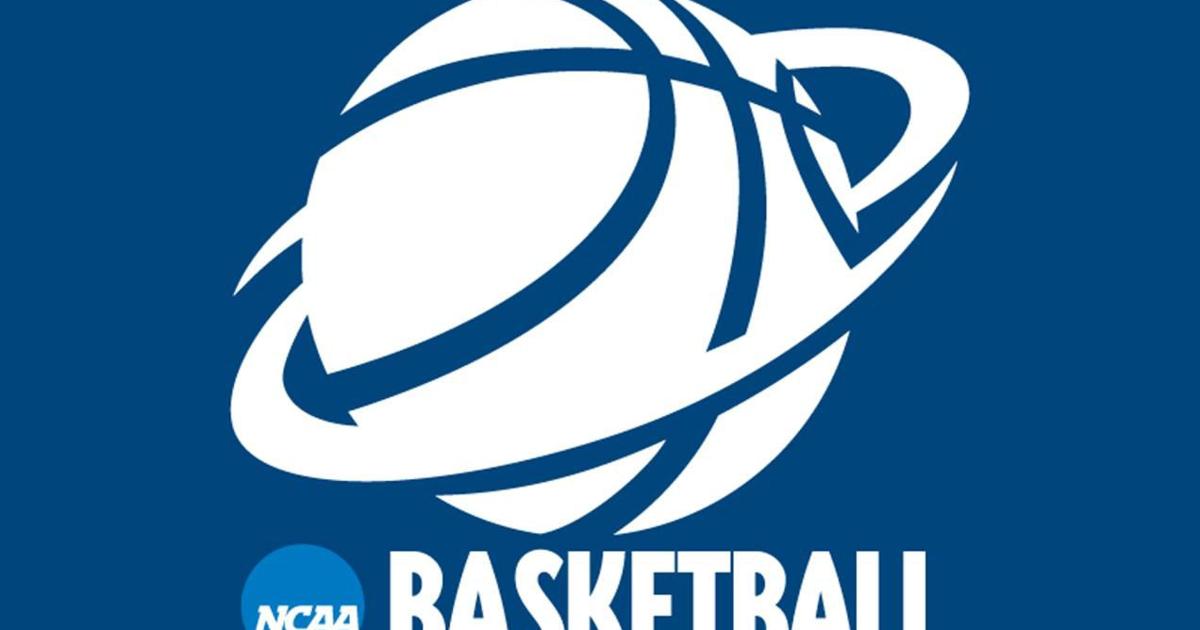 Men's college basketball (1/8): UNI, Drake, Missouri all have narrow wins | Sports
[ad_1]
(KMAland) – UNI, Drake and Missouri had narrow wins while Iowa State, Nebraska, Omaha, Missouri, Kansas and Kansas State all lost in basketball action on Saturday – male regional university ball.
Iowa State (13-2, 1-2): Oklahoma (12-3, 2-1) took advantage of a 47-point second half to win 79-66 against Iowa State. The Cyclones got 20 points apiece from Tyrese Hunter and Izaiah Brockington while Trey Jackson scored 12 points in the loss.
Nebraska (6-10, 0-5): Nebraska were crushed by Rutgers (9-5, 3-1), 93-65, in Big Ten action. Bryce McGowens had 17 points for the Huskers, his team's best, while Derrick Walker finished with 12 points and CJ Wilcher added 11 in the loss.
Omaha (3-13, 2-3): Omaha fell to North Dakota State (10-5, 2-1) in a close Summit League game, 71-67. Nick Ferrarini finished with 12 points off the bench for the Mavericks. Frankie Fidler scored 10 points.
Northern Iowa (7-7, 3-1): The Panthers notched another Missouri Valley Conference victory, 85-84, over Missouri State (11-6, 2-2). AJ Green scored 33 points and took four rebounds while Noah Carter had 16 points and Bowen Born scored 11.
Drake (11-5, 2-1): Drake won 60-59 over Evansville (4-10, 0-3) in the Missouri Valley Conference game. Tucker DeVries had 15 points and six rebounds, DJ Wilkins had 11 points and Darnell Brodie added 10 for the Bulldogs in the win.
Missouri (7-7, 1-1): Missouri defeated Alabama 92-86 (11-4, 2-1) in Southeastern Conference action. Kobe Brown lost 30 points on 9/12 shots from the field and 10/11 from the free throw line. He also had 13 rebounds and four assists for the Tigers. Jarron Coleman (18 points, 8 rebounds, 6 assists), Javon Pickett (15 points, 3 assists, 3 rebounds) and DaJuan Gordon (15 points) also scored in double digits in the victory.
Kansas (12-2, 1-1): Kansas lost a 75-67 Big 12 battle with Texas Tech (11-3, 1-1). Ochai Agbaji had 24 points and four rebounds to lead the Jayhawks while Jalen Wilson had 20 with three steals. Christian Braun also had 10 points, but the Jayhawks got just 13 points from the rest of the team.
Kansas State (8-6, 0-3): Kansas State suffered another Big 12 loss to West Virginia (12-2, 1-1), 71-68. Nijel Pack scored a record 20 points and tallied five rebounds while Mark Smith finished with 14 points, eight rebounds and five assists. Ismael Massoud had 13 points and five rebounds, and Markquis Nowell added 10 points and 10 assists.
[ad_2]