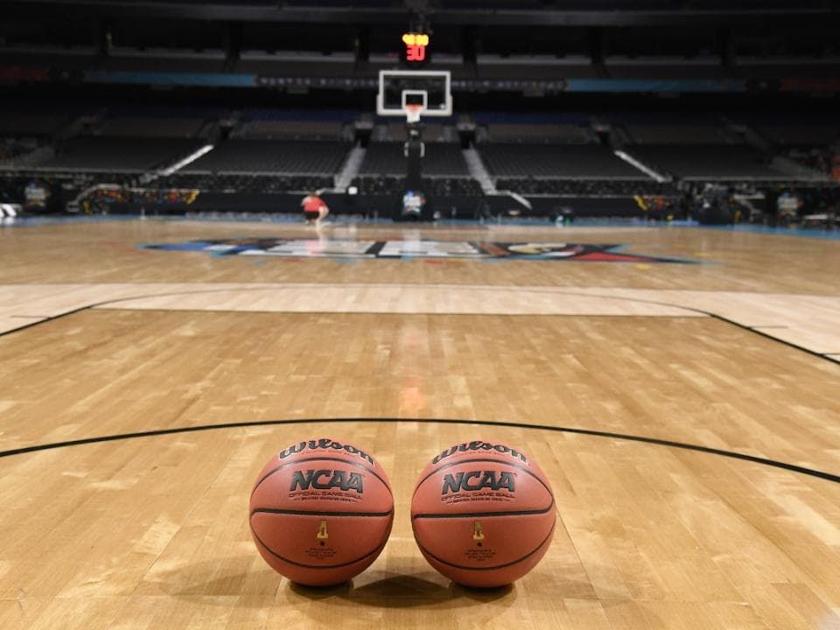 Men's college basketball (11/18): Iowa, Missouri and Kansas claim dominant victories | Sports
[ad_1]
(KMAland) – Iowa, Missouri and Kansas all won the regional men's college basketball game on Thursday.
Iowa (4-0): Iowa had no problem in a 108-82 win over Alabama State (0-5). Keegan Murray finished with 26 points, six rebounds and four assists for the Hawkeyes. Payton Sandfort added 21 of 5 of 12 of 3 points off the bench, Kris Murray scored 17 points with eight boards and Jordan Bohannon (12 points) and Joe Toussaint (11 points, 11 assists) also scored in double digits.
Missouri (2-1): Missouri won a 54-37 slugfest with Northern Illinois (1-2). Kobe Brown led the Tigers with 13 points, 13 rebounds, six assists and four blocks while Jordan Wilmore had 11 points and six rebounds. Ronnie DeGray scored 10 points and seven rebounds off the bench for Mizzou.
Kansas (3-0): Ochai Agbaji had 25 points, four rebounds and three assists to bring Kansas to an 88-59 victory over Stony Brook (0-2). David McCormack added 12 points and eight rebounds, and Christian Braun and Zach Clemence finished with 11 points each.
[ad_2]