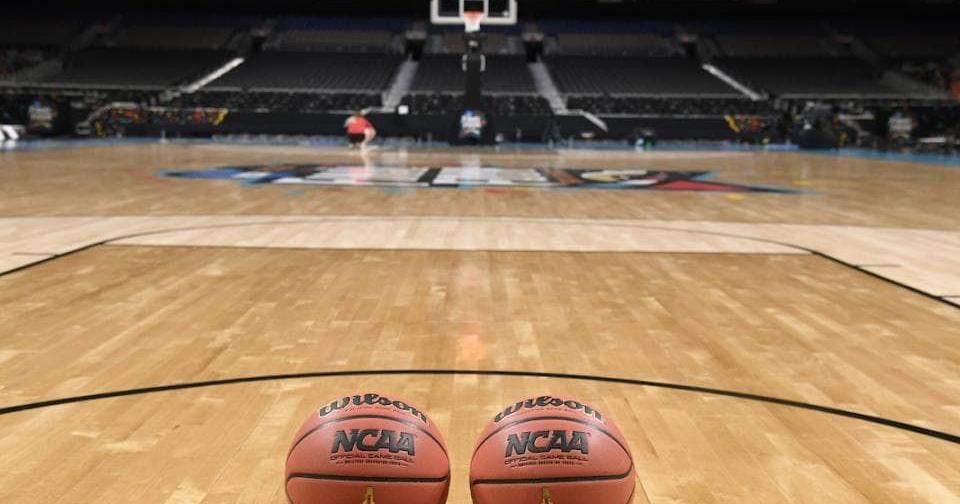 Men's College Basketball (12/18): Iowa, UNI, Missouri, Kansas All Winners | Sports
[ad_1]
(KMAland) – Iowa, UNI, Missouri and Kansas all scored victories in regional men's college basketball action on Saturday.
Northwestern Missouri State (11-1, 5-0): The Bearcats won a 101-63 win over Missouri Western (8-5, 4-1). Trevor Hudgins had a big game with 36 points while Luke Waters (18 points), Diego Bernard (14 points) and Wes Dreamer (10 points) all had double-digit points.
Iowa (8-3): Keegan Murray scored 35 points and picked up seven rebounds, and Iowa won a 94-75 victory over Utah State (8-4). Kris Murray scored 17 points for his side, and Patrick McCaffery (12 points, 6 rebounds) and Jordan Bohannon (11 points) also scored double figures for the Hawkeyes.
Northern Iowa (4-5): Northern Iowa clinched a 75-60 victory over Marshall (7-5). AJ Green scored 29 points and took five rebounds for the Panthers in the win. Nate Heise and Cole Henry added 12 points each, with Henry totaling seven rebounds and four assists.
Missouri (6-5): Kobe Brown scored 27 points and took six rebounds as Missouri won 83-75 over Utah (7-4). Amari Davis scored 17 points off the bench while Javon Pickett scored 12 and Ronnie DeGray finished with 10 left with seven rebounds.
Kansas (9-1): Kansas held off a solid fight from Stephen F. Austin (8-4) in an 80-72 win. Christian Braun had 21 points and six rebounds, and Ochai Agbaji threw up 18 points and five rebounds in the victory. Remy Martin added 15 points and Jalen Wilson scored 10 points off the bench for the Jayhawks.
[ad_2]