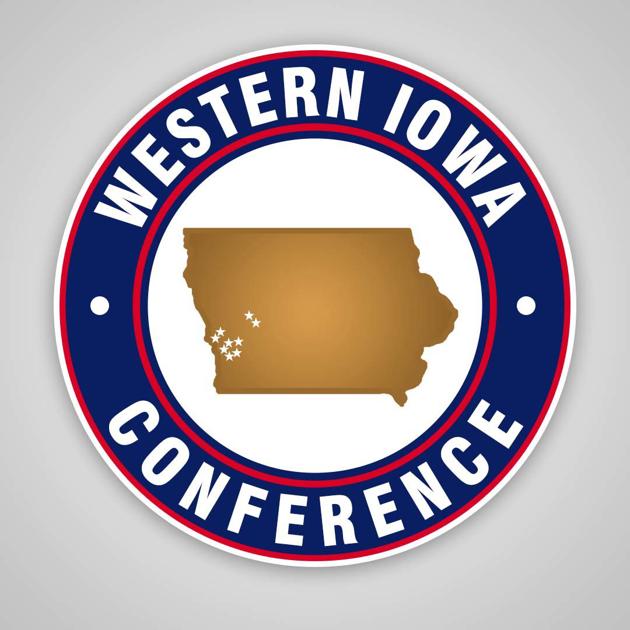 Missouri Valley, Treynor, Underwood punctuate the All-WIC team with two field goals | Sports
(KMAland) – Western Iowa Conference officials have revealed their all-conference squads, which included two first-team fieldings each from Treynor, Missouri Valley and Underwood.
The Missouri Valley designations came from Ella Myler and Maya Contreraz, Treynor received nods for Maddie Lewis and Emma Flathers while Elizabeth Jacobsen and Aliyah Humphrey were the first team picks for Underwood.
Tri-Center's Miranda Ring and AHSTW's Natalie Hagadon were also on the first team.
Leslie Morales-Foote (Underwood), Tatum Carlson (Tri-Center), Veronica Andrusyshyn (Riverside), Ruby Nolting (Logan-Magnolia), Ava Hilts (Missouri Valley), Natalie Simpson (Treynor), Marissa Ring (Tri-Center) , Meredith Maassen (Tri-Center) and Preslie Arbaugh (Tri-Center) were part of the second team.
Mattie Nielsen (Audubon), Aleah Hermansen (Audubon), Hallie Hall (AHSTW), Grace Porter (AHSTW), Sammi Yoder (Logan-Magnolia), Macanna Guritz (Logan-Magnolia), Addi Huegli (Missouri Valley), Izzy Bluml ( Riverside), Delaney Simpson (Treynor), Mikenzie Brewer (Tri-Center) and Delaney Ambrose (Underwood) were honorable mentions.