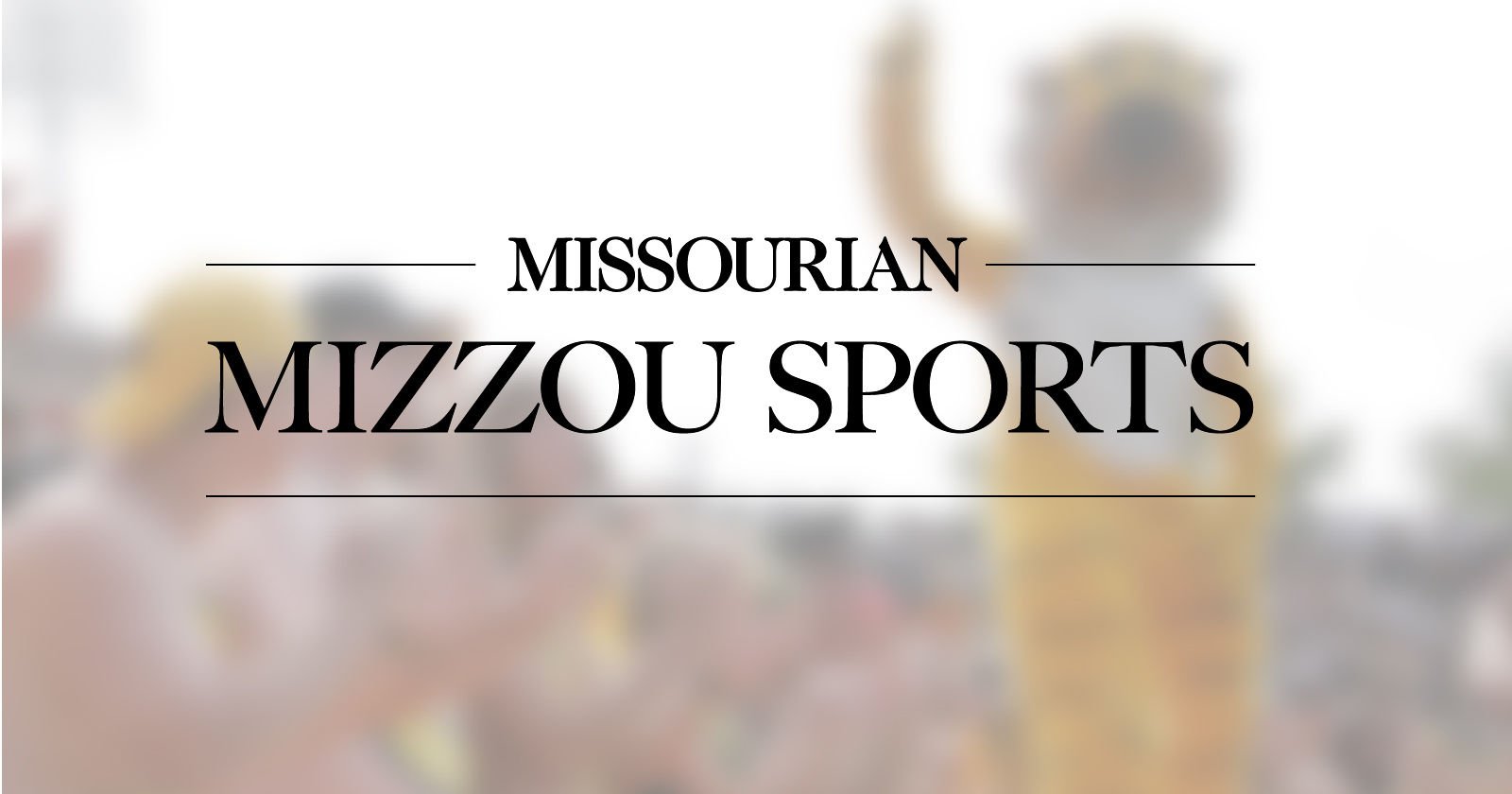 MU volleyball fails against Wyoming | Mizzou Sports
Missouri lost to Wyoming in straight sets (25-13, 25-22, 25-22), adding to their difficult start to the season. While both clubs recorded the same total number of wins with 38 apiece, the Cowboys edged out the Tigers in aces and digs.
Missouri (2-7) regroup at 4 p.m. Tuesday against Kansas State at Hearnes Center.
Cougars volleyball goes 2-0 in doubles
Columbia College gave Haskell Indian Nations University a home sweep.
The Cougars' most dominant set came in the second, winning 25-9. Sidney Branson of Columbia led both teams with 12 kills.
Later in the day, the Cougars faced Saint Mary's University in a much closer game, winning three sets to two, while extending their winning streak to five games. With the game tied 2-2 before the deciding set, the Cougars barely edged the Spiers 15-13 to move to 12-4 this season. Branson again led his team in kills with 19.
The wins put Columbia College 4-0 at the 2021 Baker Invitational in Baldwin City, Kansas. The Cougars will continue their journey at 6 p.m. Tuesday against Tabor in Hillsboro, Kansas, where they will look to add to their best winning streak of the season.
Stephens volley takes first victory of the season in doubles
In the first game of a doubles program at Stephens, the Stars were swept away by Cottey.
As the Comets improved to 5-6, Stephens went winless for the year until later in the afternoon, when he beat Iowa Wesleyan in straight sets. The Stars outscored the Tigers in kills, 30-6.
Next, the Stars will face Baptist Bible College at 6 p.m. Thursday in Springfield.
CC women's football demolishes statesmen
Columbia College women's football defeated William Penn in a 5-0 loss, improving her overall record to 2-1. Macie Lucas led the way with two goals, scoring in the 11th and 55th minutes.
The Cougars will look to maintain their momentum against Oklahoma Wesleyan at 6 p.m. Wednesday at home.
All-star football takes narrow victory over Warriors
Stephens narrowly beat Sterling 1-0, with Kaya Coconougher scoring the game's only goal in the seventh minute.
The Stars improve to 3-3 on the year, while Sterling remains winless at 0-6.
Stephens will face William Penn University at 7 p.m. Tuesday at home.
Cougar men's football defeats William Penn
Columbia College edged the Statesmen 3-0, with junior Nick Brandt scoring two and senior Jake Totty scoring one. Cougars goaltender Liam Gibbs made two saves without allowing a single point.
Now at 3-1, Columbia will face Indiana at 2 p.m. Following Saturday to face Grace College.