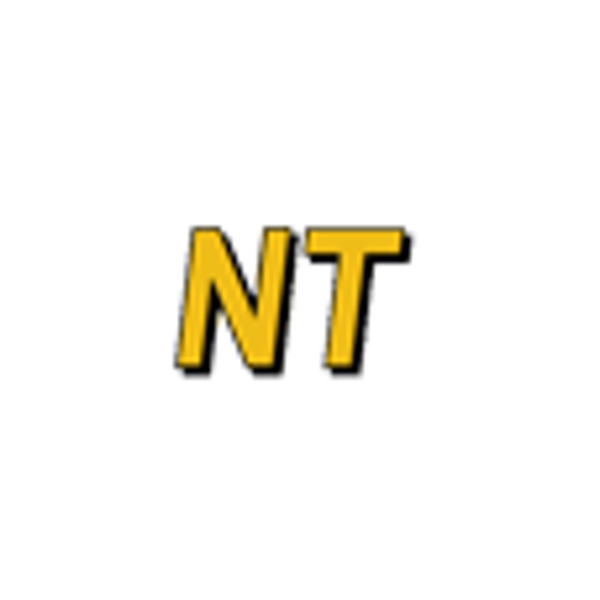 Tanner wins game against Alabama to defeat Missouri football | national
Riley Tanner and Ashlynn Serepca had been causing Missouri backline issues all night. The Alabama forwards linked in the 85th minute to defeat the Tigers with a quick combination play. A touch from Tanner to Serepca, which brought him back to an unmarked Tanner in the box.
Missouri backup goaltender McKenna Sheehan had only been in the game for a few minutes and she couldn't reach Tanner's shot in time. His goal saw the Crimson Tide lead 2-1, winning the game for the hosts.
It was the second time in as many games that the Tigers had lost on a goal in the 85th minute or later.
After a scorching and dull first half, the two teams went out in search of the opening goal. It's a Kate Henderson volley on Gessica Skorka's cross from the right. Just 14 seconds later, Macy Trujillo found Jadyn Easley to tie the game.
Neither team looked to score in the first half. Each team landed three shots, but only one was on goal – a controlled effort and an easy save for Missouri goaltender Sophia Worth.
Worth fell in pain during the second half as he hugged his leg. It wasn't clear exactly what had happened, but she was treated in the field for several minutes.
The Tigers were defending a corner when the ball was partially cleared. There appeared to be minimal contact when Worth suffered the injury, but his status remains uncertain. Sheehan began to warm up shortly after Missouri No.1 fell in front of a suddenly silent crowd.
Worth was carried on a stretcher in an ambulance after being treated in her six-meter box.
Missouri fell to 0-2 in the SEC game. The Tigers host Tennessee on Sunday for Seniors Day.