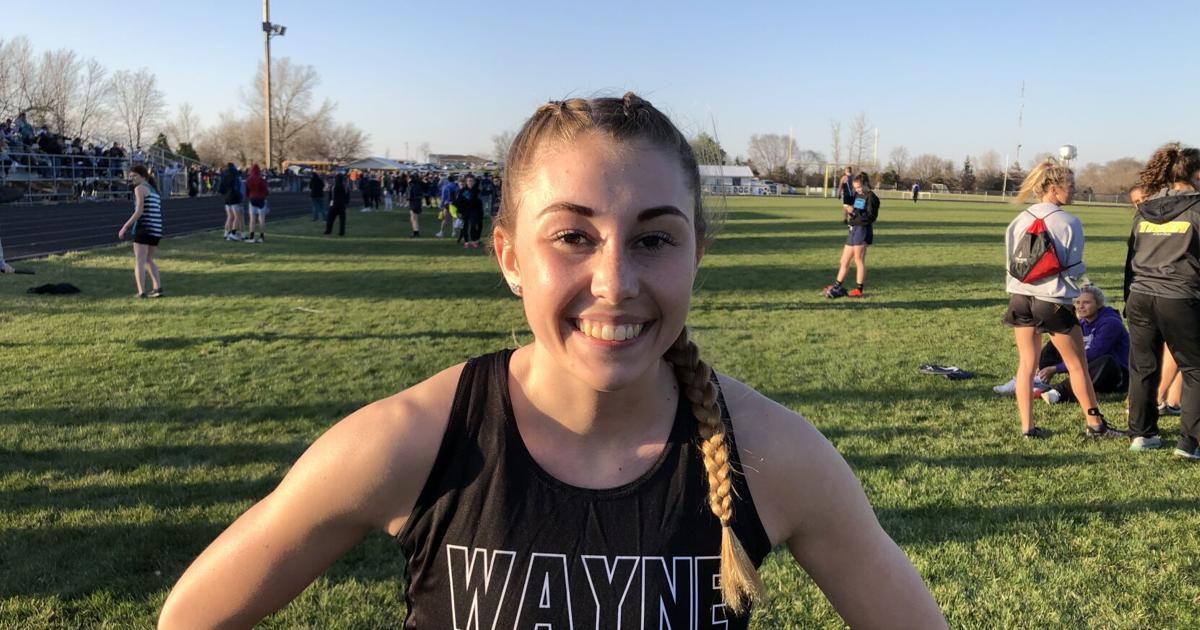 Wayne's Brown thrilled to race in Northwest Missouri State | Sports
[ad_1]
(Corydon) – Sprinter Wayne Reese Brown is excited to take his racing career to the next level with Northwest Missouri State.
"I always wanted to go to the Northwest," Brown told KMA Sports on Monday during the subsequent review. "My family went there. My sister just graduated last year and I've always wanted to go.
Brown's plans to attend school in Maryville added another layer to it when she began to emerge as one of the state's top sprinters. The two-time state medalist began to realize that she could potentially take it to the next level after a conversation with her high school coach.
"I had no idea I would love to follow the way I ended up loving her," she said. "My trainer approached me and asked if I would be interested in running in college. I didn't know what to say at first because I always wanted to go Northwest, but I never thought I could be good enough (to run there).
Brown, with his heart set on Northwest, reached out to the Bearcats coaching staff, and the interest was mutual.
"He asked me to come meet the team," Brown continued. "I met the team and watched a practice, then the next day he asked me if I wanted to commit. I said yes."
After a strong freshman season, Brown and the rest of Iowa's track athletes missed out on the 2020 season. As a junior, she continued her climb with a fifth place finish in the 200 and raced for the team. 4×400-meter relay race which took fifth place. Since then, Brown says she's prepared well for her final season on the track and a future in Division II.
"I only took two to three weeks off after the track season and I lift regularly," she said. "I gained 15 pounds of muscle from last year to this year. I train and have a weight class every day in the morning and I train basketball in the evening. I do two workouts a day and I do agility every other day. I have been very busy, but I really appreciate it.
Listen to much more with Brown from Monday's Upon Further Review linked below.
[ad_2]