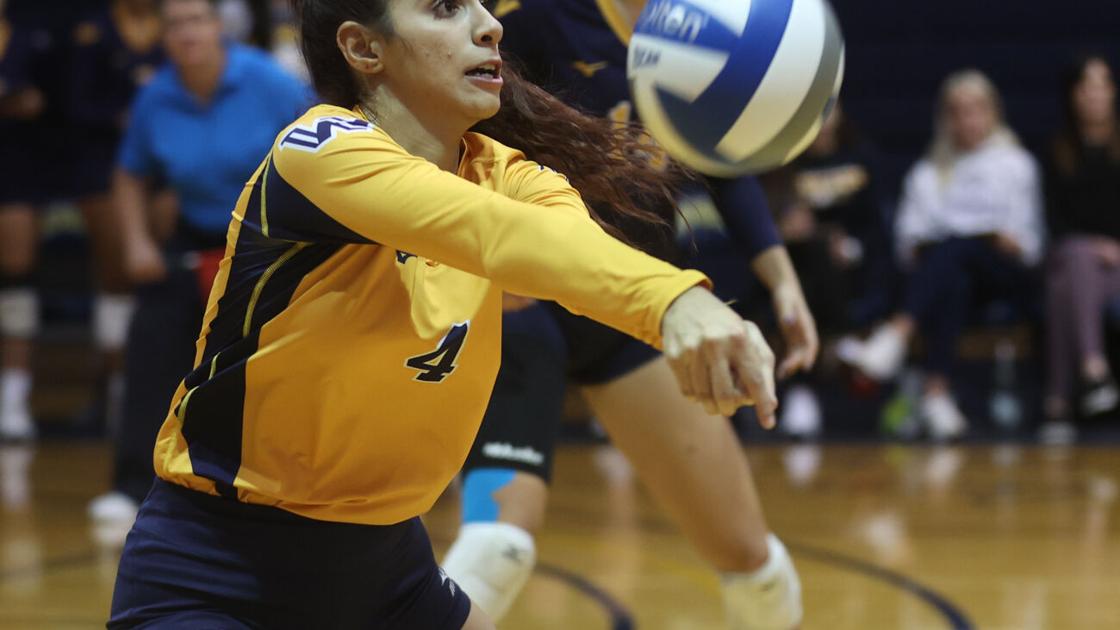 WNCC volleyball falls in central Wyoming | Local
Holleigh Jaime, who came in and made some big defensive saves in the third set, said they played well but fell short against a good mid-Wyoming side.
"I think we did a lot of good things today," Jaime said. "We had a lot of hard hits, impressive blocks and good defense. There is always a lot to learn when you fail over two tough matches. We will continue to work, learn from our losses and grow as a team for our next game. "
What makes central Wyoming's loss hard to swallow is how well the team performed in the straight-set loss to Iowa Western on Friday.
"The big difference between Friday night and today was definitely the consistency of intensity," Kaawa said. "Friday night was by far the best they've played and it gives them a taste of what they're capable of, but we have to try to play like that on a consistent basis."
Jaime said every game they play they play as hard as they can and they will continue to do so.
"In every game, we give our best for the victory. Friday night our energy was high and our entire team was contributing energy on the pitch which helped propel the momentum, "said Jaime. "Today was a great game. We gave it our all and left it totally on the pitch. Monday, we will meet in training and we will refocus on our next games. If we continue to trust ourselves and our abilities, we will have a great game on Tuesday. "