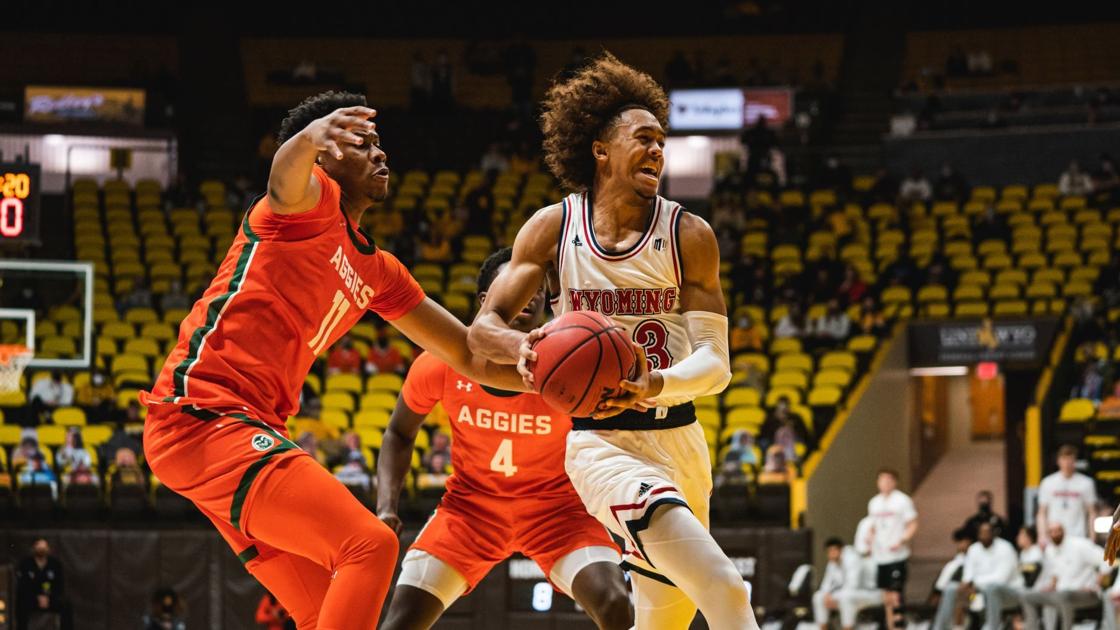 Wyoming Cowboys Men's Basketball Releases 2021-22 Non-Conference Schedule | Men's basketball
LARAMIE – The Wyoming men's basketball team will face three Pac-12 teams in the non-conference portion of their 2021-22 schedule, which was released Wednesday.
The Cowboys, who finished 14-11 in Jeff Linder's first season as a head coach, play road games in Washington (Nov. 18) and Arizona (Dec. 8).
UW opens the Diamond Head Classic against Stanford on December 22 in Honolulu. The other teams in the field are BYU, Liberty, Northern Iowa, South Florida, Vanderbilt and Hawaii.
The Cowboys' season opener is against Detroit on November 10 at the Arena-Auditorium. The Titans have one of the nation's top scorers in Antoine Davis, who placed third in the nation last season with 24 points per game.
UW's other non-conference home games are against Arkansas-Pine Bluff (November 14), Hastings College (November 26), Denver (December 2), McNeese State (December 11) and Utah Valley (December 18).
The Pokes also play road games at the Grand Canyon (November 22) and Cal State Fullerton (November 29).
The game schedules and the TV program will be published at a later date.
UW opens Mountain West's game against Boise State on January 1 at the Arena-Auditorium.
Follow UW beat writer Ryan Thorburn on Twitter @By_RyanThorburn