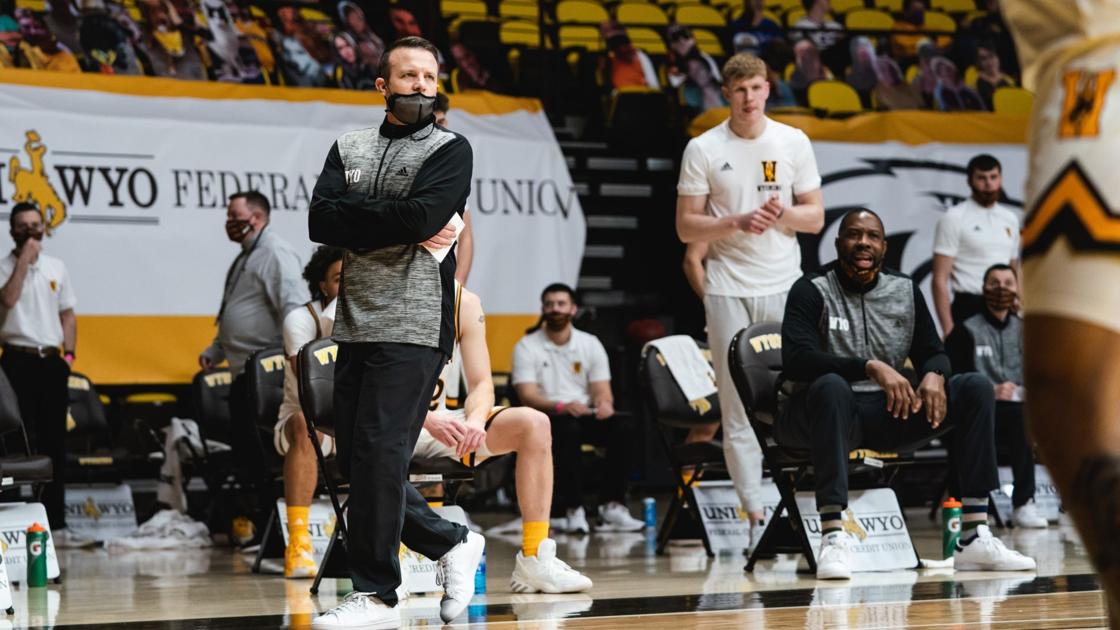 Wyoming Cowboys To Appear On National Television Eight Times In MWC Game | Men's basketball
Matches not selected for national television will be broadcast on Stadium and Mountain West Network, available on TheMW.com. The remaining home game schedules will be published at a later date.
"You're going to see a really balanced league, I think, from top to bottom," Linder said after practice Thursday. "I don't know who the best team is, I don't know who the worst team is. I just know that probably every team in the league will have a chance to fight. This has not been the case for many years.
With the return of all-round veteran leader Hunter Maldonado, along with rising MWC stars Xavier DuSell and Graham Ike, Linder has put together a tougher non-conference roster that includes three games against Pac-12 – Washington teams. (November 18), Arizona (December 8) and against Stanford (December 22 at the Diamond Head Classic in Honolulu).
UW opens the season Nov. 10 against Detroit Mercy at the Arena-Auditorium.
"It's amazing what 7,220 (altitude) will do on the minds of some people," Linder said of the challenge of getting quality non-conference opponents to go to Laramie. "When you're seen as good or you're going to be good, you'll be hard pressed to find the teams the fans want to see come here. These teams don't come here. Power 5 teams, you're going to see their non-conference schedule, see how many road games they play. Not a lot. …